A good handyman can be hard to find. You're not just looking for a random guy with a tool belt who's watched HGTV a few times. What you're looking for is someone who's reliable, experienced and competent enough to get the job done right.
But those are just the basics. Here are 10 additional traits to look for in a handyman.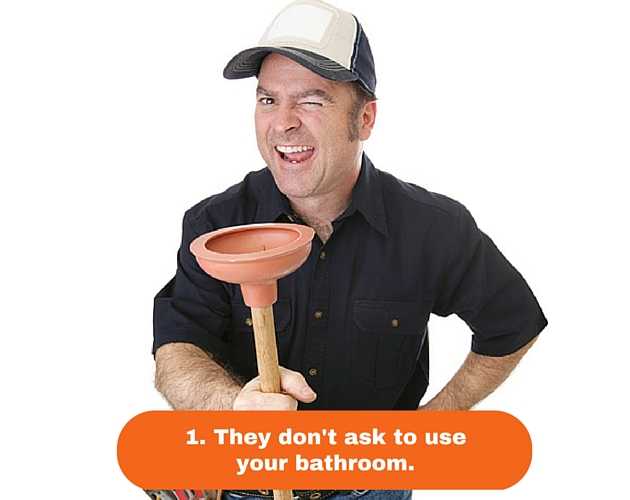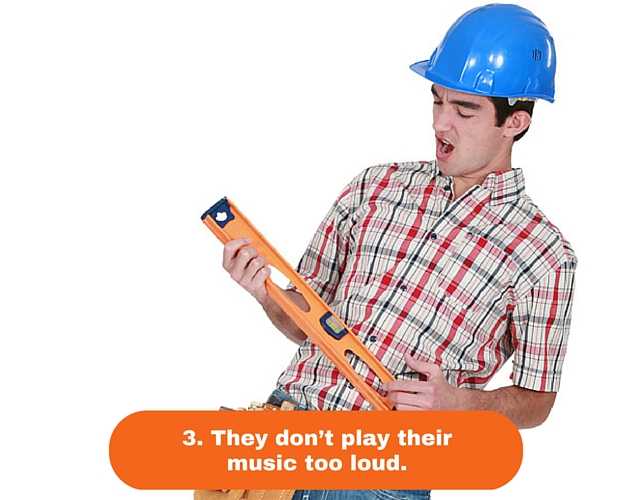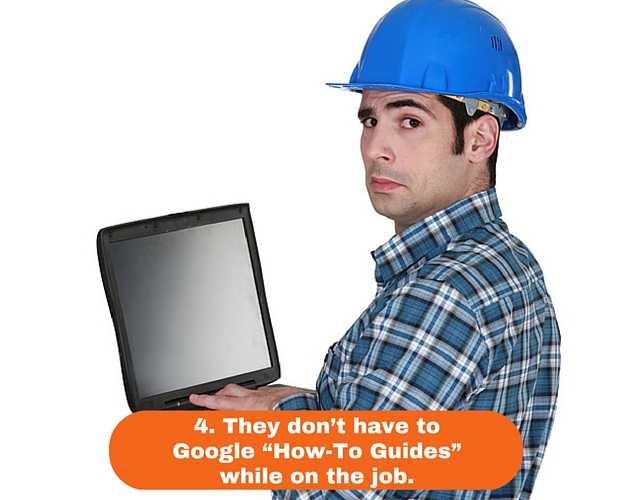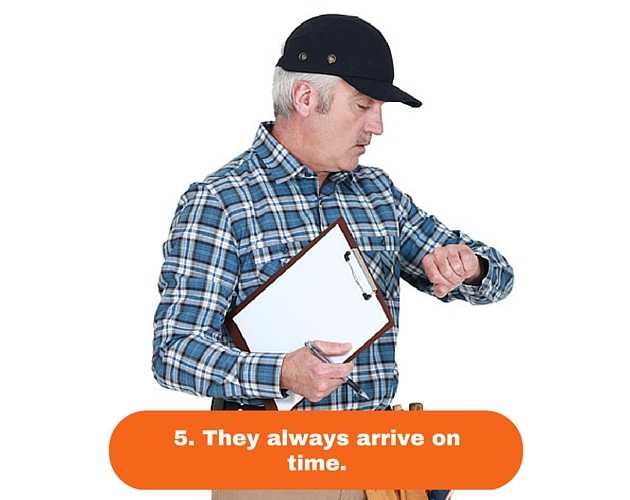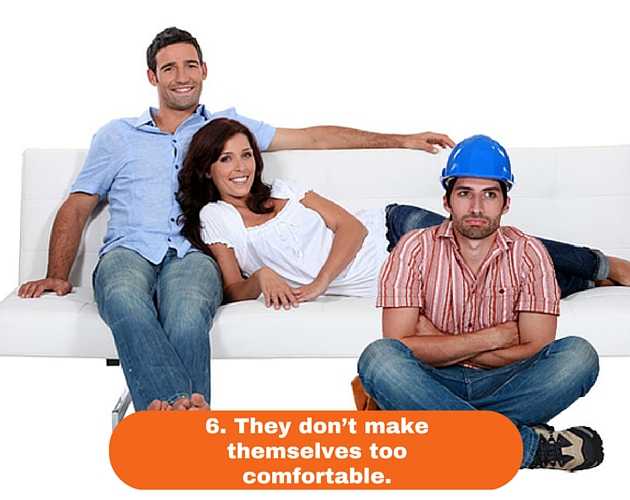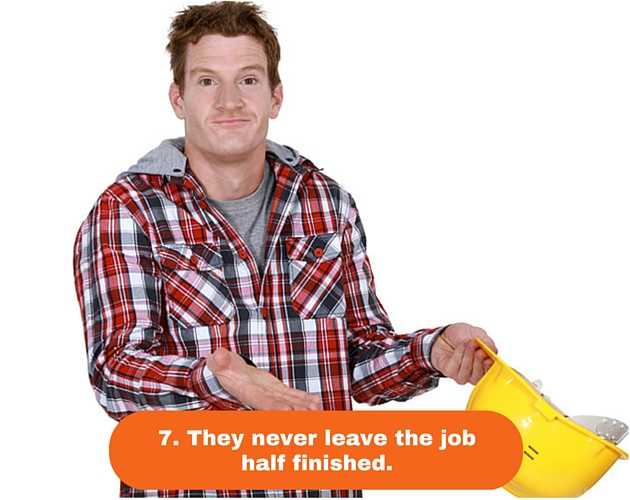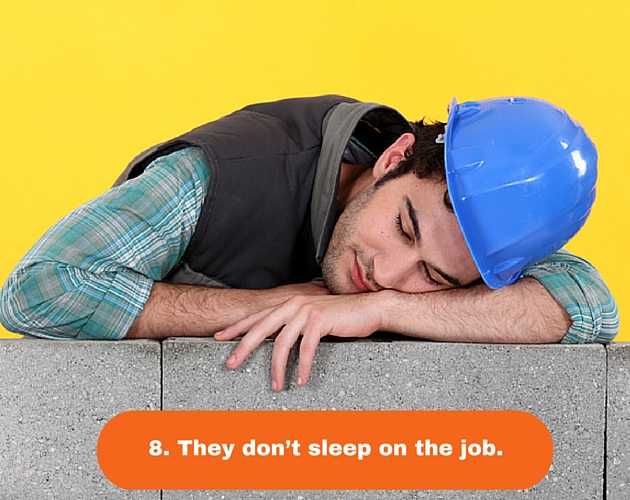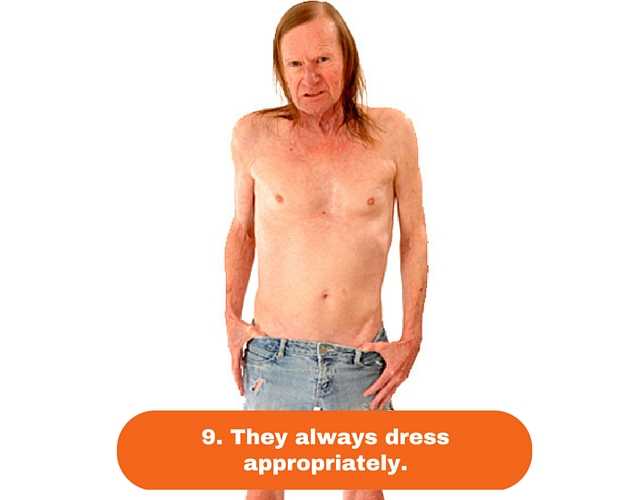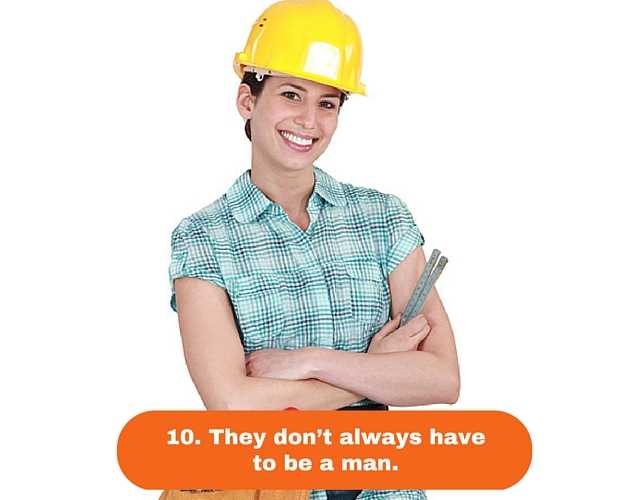 When it comes to comprehensive gutter services, don't waste time on handymen who aren't so handy. Instead, call us at Ned Stevens. We've been family owned and operated for more than 50 years and work at your convenience. Best of all, we'll never ask to use your bathroom.
Have any handy horror stories? Leave us a comment with your experiences below.