The time for strategy has arrived so break out those colorful eggs and cute little baskets! That's right. We're talking about that time of year when a fluffy white bunny hops into town and stashes little, colorful eggs that excited kiddies frantically search for.
Just in case, the bunny (read: adults) need a few tips for the big day, we thought we'd share some clever ideas for the best hiding spots.
---
Indoors
Egg Carton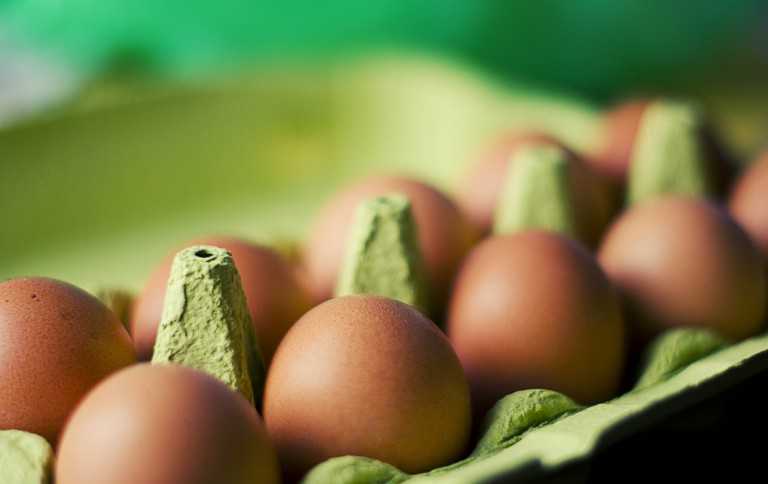 Where is the last place kids would ever think to look for Easter eggs? In the egg carton in the fridge, of course! We love these totally obvious, but completely oblivious places.
---
Floral Arrangements/Vases/Artwork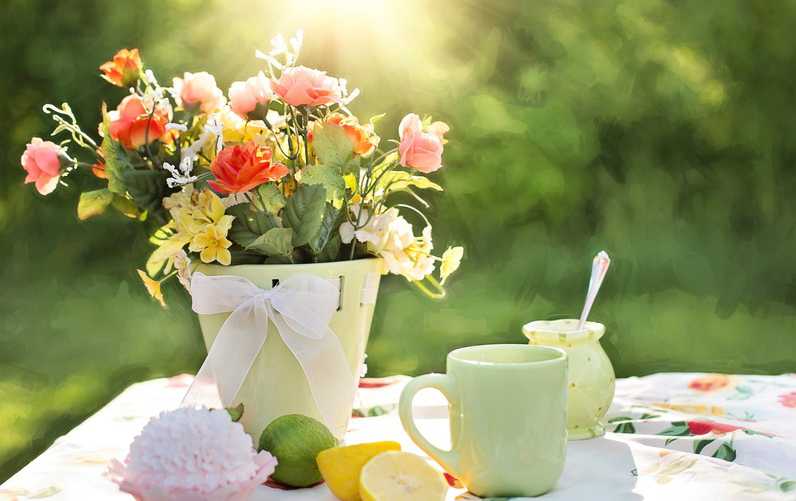 You have tons of little nooks and crannies all around the house. From floral arrangements to houseplants to cool artwork, you can find tons of places to hide your eggs. If you have a little extra time, paint one of your eggs to look like the fruit in the fruit basket.
---
Stuffed Animals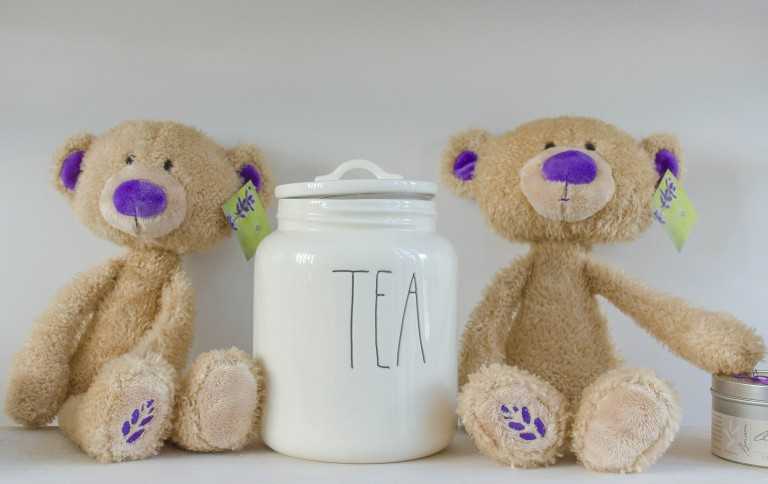 Here's your chance to be super creative and have a little fun with your egg hiding journey. Make it so the kid's stuffed animals are interacting with the eggs, like they came to life to help hide the eggs themselves. Think of how much excitement that would cause around the house. Especially when it looks like Elsa and Olaf were working together to hide the egg in some snow (ahem, cotton). Strapped for time? If your child has a dollhouse, place the eggs inside!
---
Shoes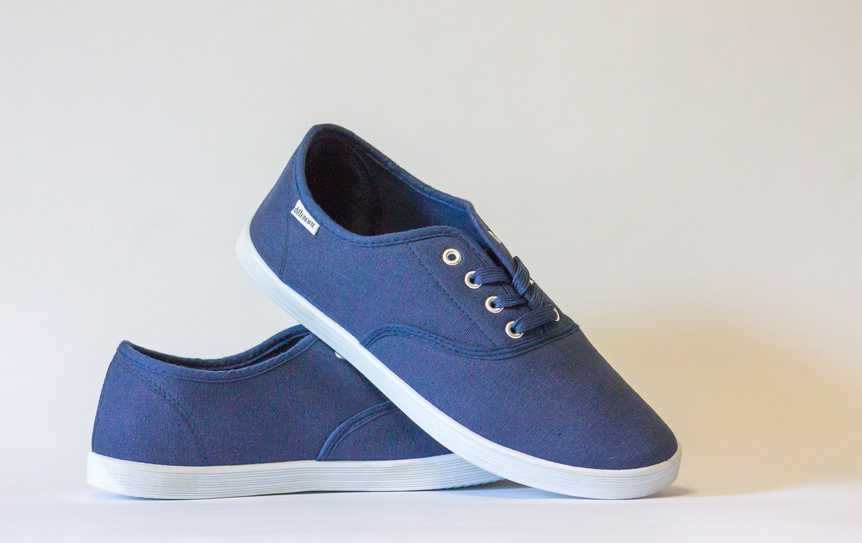 Boots and heels and sneakers! Oh my! With all of the different shoes scattered throughout most homes, finding hiding places won't be hard. Plus, would the kids ever expect to find an egg in a shoe? It definitely sounds like something from a Dr. Suess book. Which is pretty perfect if you ask us.
---
Lamp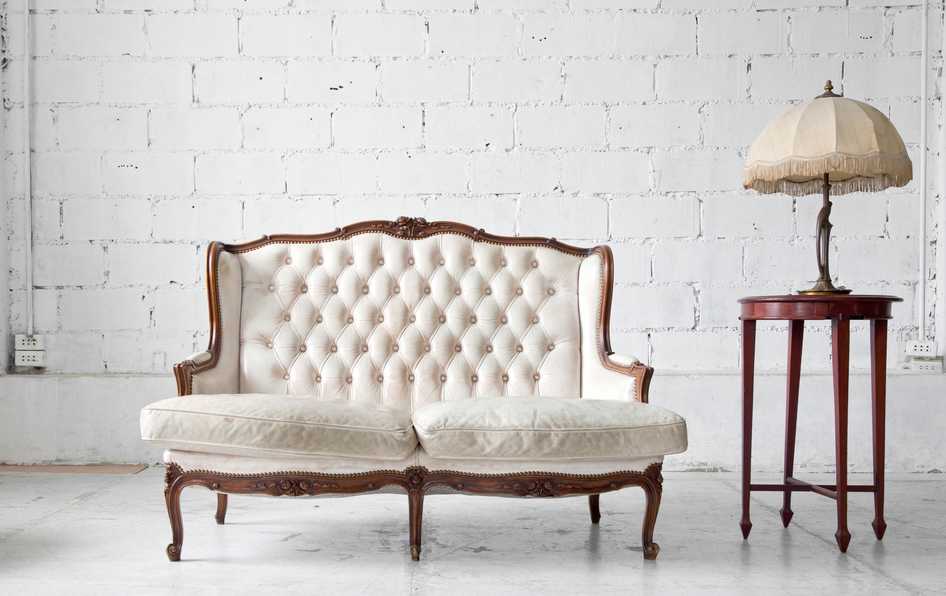 Remove the lightbulb and put an egg in its place. Don't forget to unplug the fixture beforehand. Your kiddos will have so much fun finding the eggs in one of the most un-egg-spected places!
---
Outdoors
Flowerbeds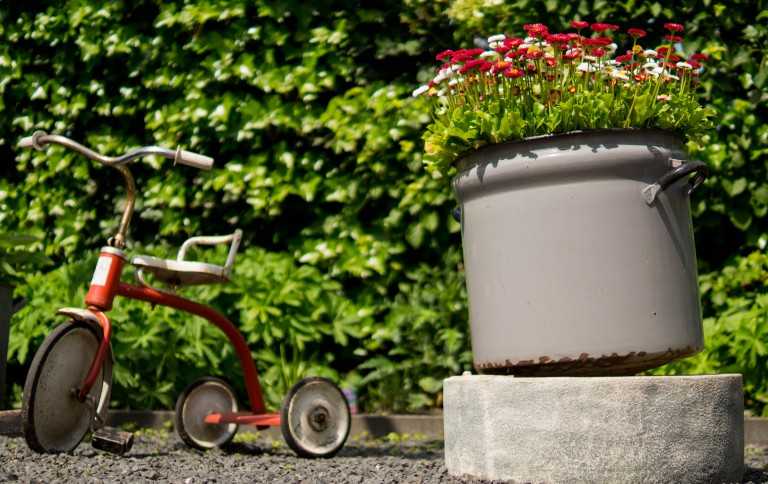 While some might call this an obvious hiding place, we beg to differ. The colorful plants and flowers offer a great camouflage for the vibrant eggs. Plus, it's a safe place for your kids to hunt. Well, it's safe for the kids, not so much the plants. It might be a good idea to stick to the outer corners of the flower beds to ensure the safety of your plants.
---
Mailbox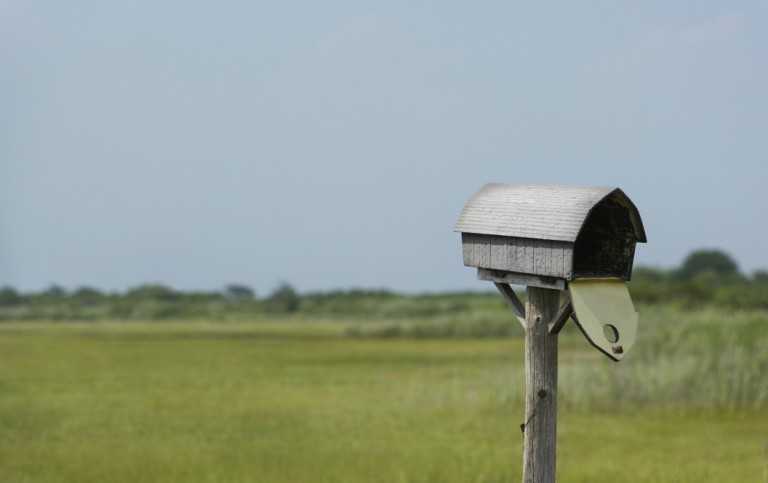 This is one of the last places your kids will think to look. Also, the mailbox offers a great place to keep those special Easter eggs hidden. You know, the ones with a few extra dollars or the premium candy in them.
---
Grill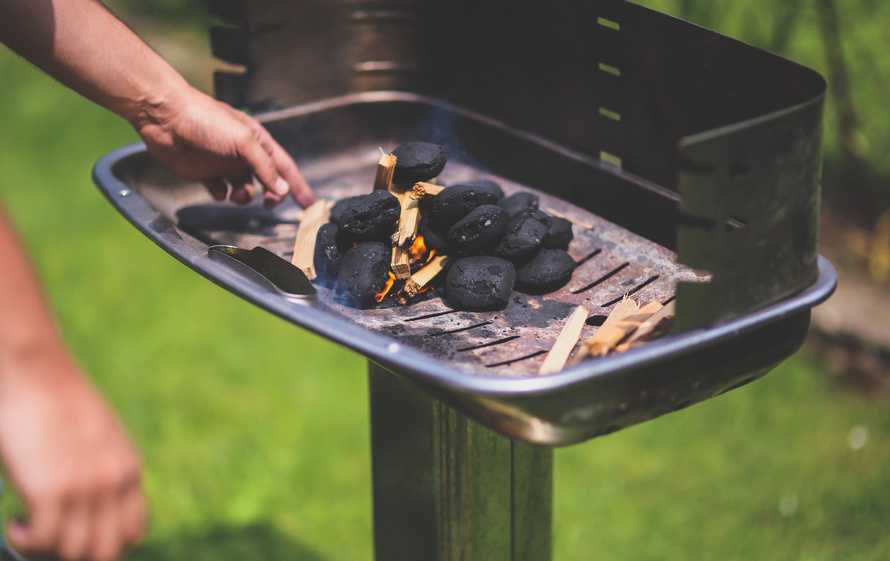 Grilled eggs, anyone? Hiding your Easter eggs in the grill is pretty clever! Just be sure that the grill is clean and hasn't been used within the last few hours. Melted plastic and/or burned children does not make for a great egg hunt.
---
Pet's Collar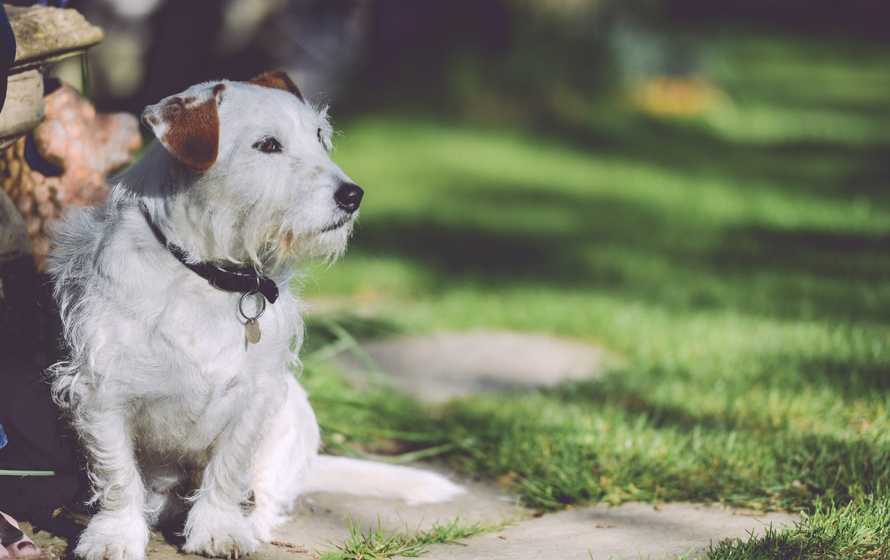 That's right. If you have a pet, attach one of your plastic eggs to his or her collar. It's a moving hiding place! This one could even work indoors for those who have an inside pet.
---
Gutter Downspouts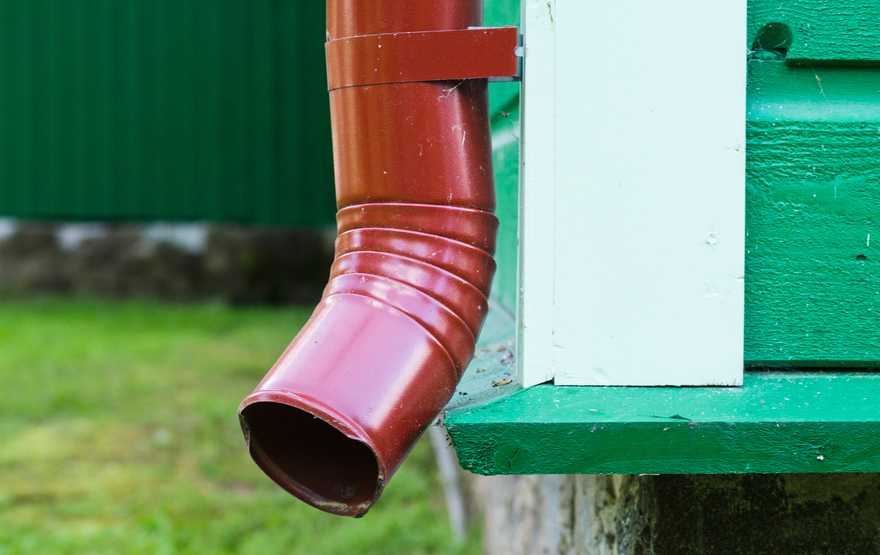 The bottom of the gutter downspout is a great hiding place. Just make sure there is no debris that could harm your kids during the hunt.
Happy Hunting!
---
Speaking of gutters, spring is the perfect time to get your entire system cleaned and inspected.