Ned Stevens - Philadelphia
Mosquito Control with
Barrier Treatment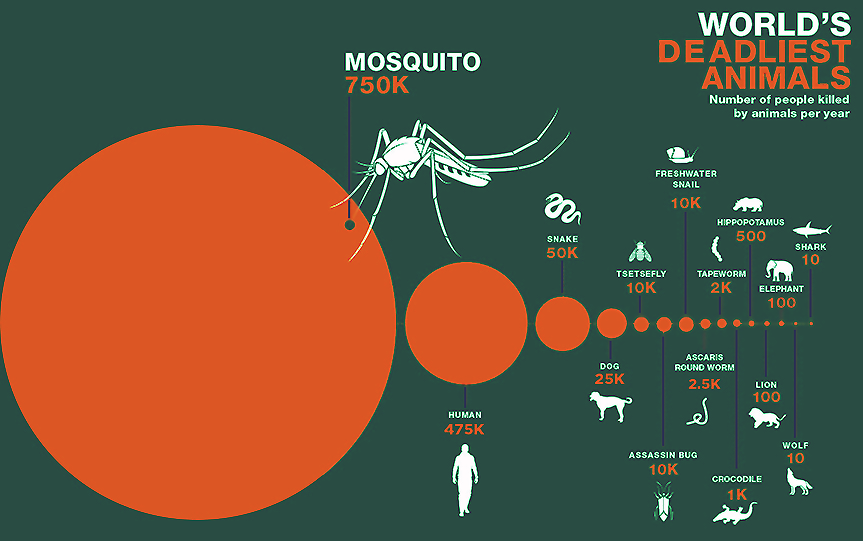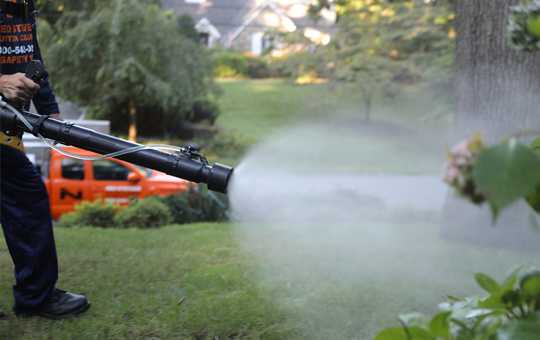 Ticks are predatory pests that can carry hazardous diseases that could affect you, your family, or your pets. Many of the diseases they carry can be serious, like Lyme disease, which infects over 200,000 people a year. Luckily, our professionals offer superior mosquito, pest, and tick control services for homes in Philadelphia, PA. Give our technicians a call at (610) 890-5073 to receive support with ticks and pests on your property.
Tick Control Services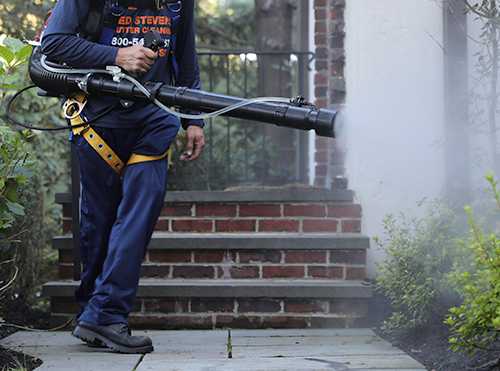 Ticks reproduce incredibly quickly, with each tick laying anywhere from 1,000 to 5,000 eggs each time they breed. This is why the knowledgeable specialists at Ned Stevens are dedicated to providing high-quality tick control services to protect your home. The team at our tick control company uses a barrier treatment that utilizes granules around your property to kill and prevent future tick infestations.
What Do Ticks Look Like?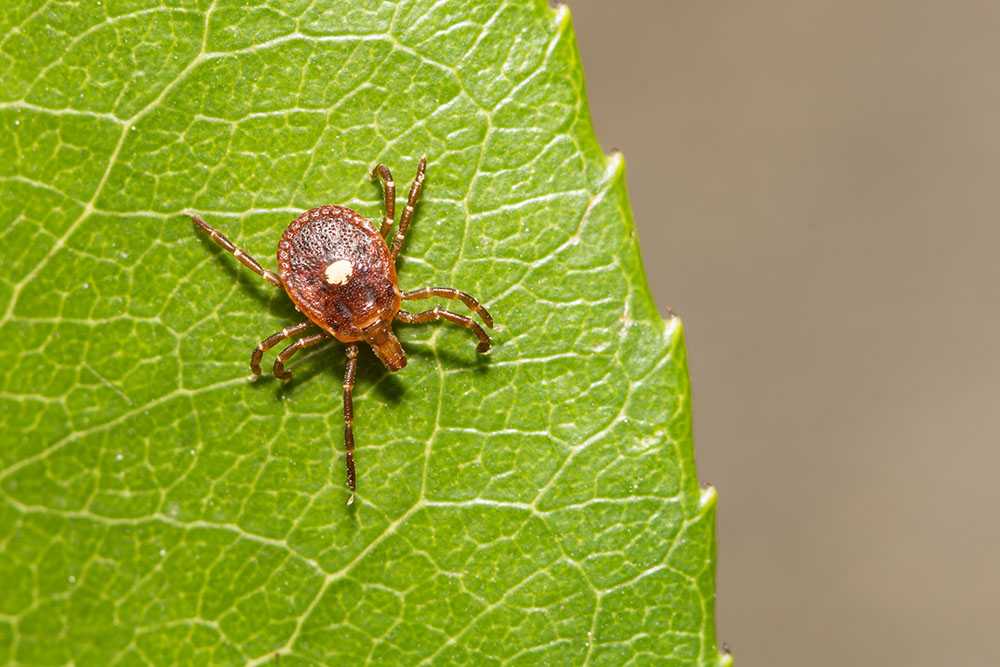 Groundhog Ticks
There are three types of ticks that are abundant in Philadelphia, PA and other areas. The groundhog tick has a body that is generally blonde, tan, or reddish brown and is about the size of a grain of rice.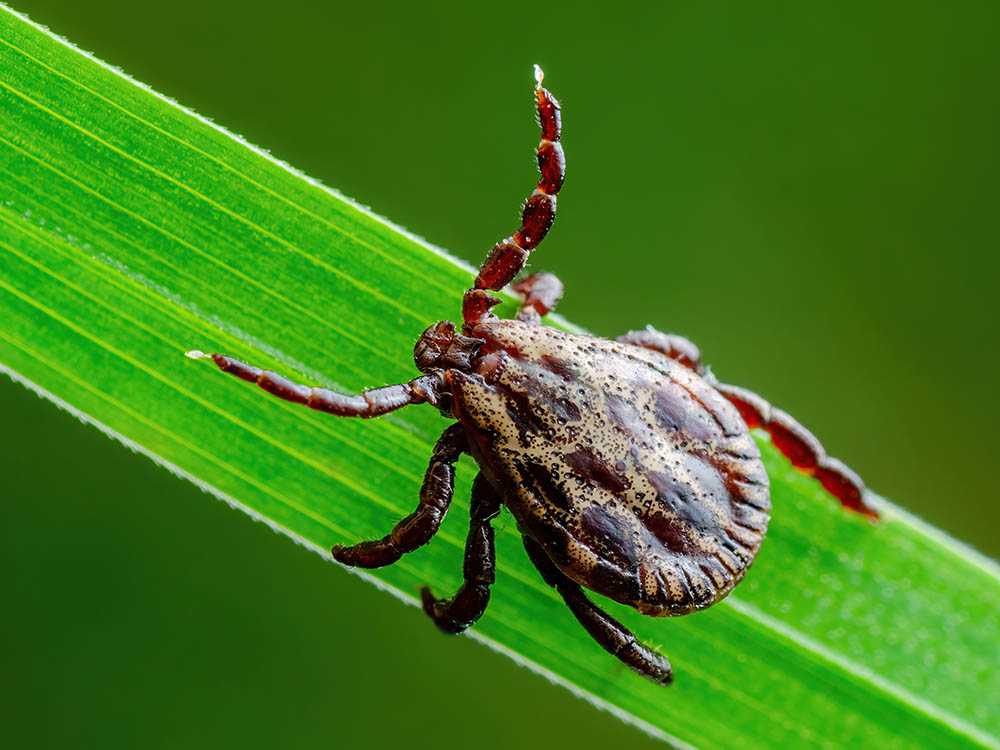 American Dog Ticks
The American dog tick has a reddish-brown body with gray or silver markings, which makes it fairly easy to identify. They tend to be around five millimeters long on an empty stomach, but if they've been fed recently, they can grow three times that size.
Black-legged Ticks
The black-legged tick tends to have a flat, oval-shaped body that is either orange or brown, with legs that are darker in color. They are similar in size to the American dog tick.
Where Can I Find Ticks?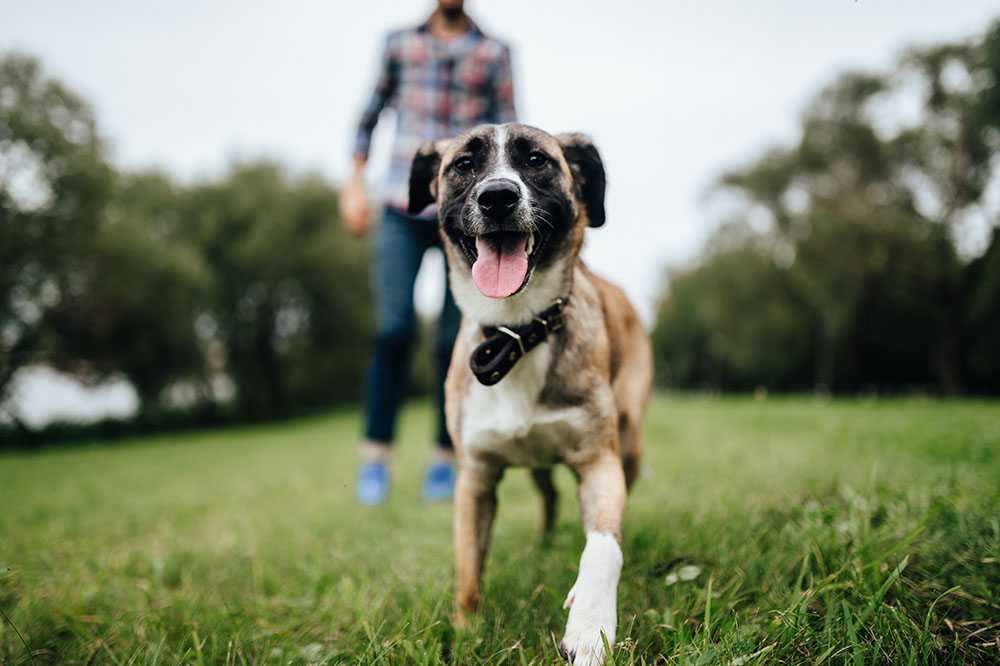 Ticks can be found anywhere that has vegetation to hide in, like wooded areas, fields, and meadows. They generally wait near paths that have a lot of foot traffic, because it's the only way for them to find a host without the ability to fly or jump.
Instead, they hold onto leaves near the path with their rear leg and use their front legs to latch on to the host. It's easy for them to tell when a host is coming due to how sensitive they are to breath, moisture, vibration, and smells.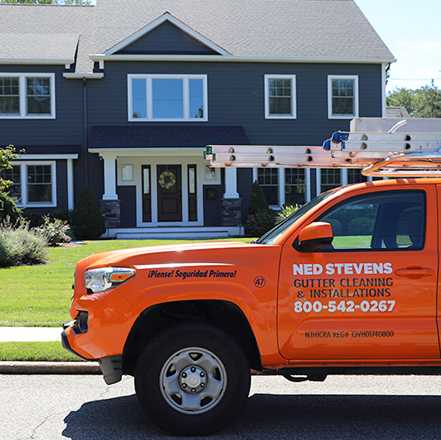 Ticks and Diseases
Ticks are infamous for carrying a myriad of diseases that they can transfer to you. To help keep you safe, our team of technicians offer comprehensive tick and pest control services in Philadelphia, PA and will help protect you from the diseases spread by ticks. There are a couple of diseases that are most commonly carried by the ticks in the region.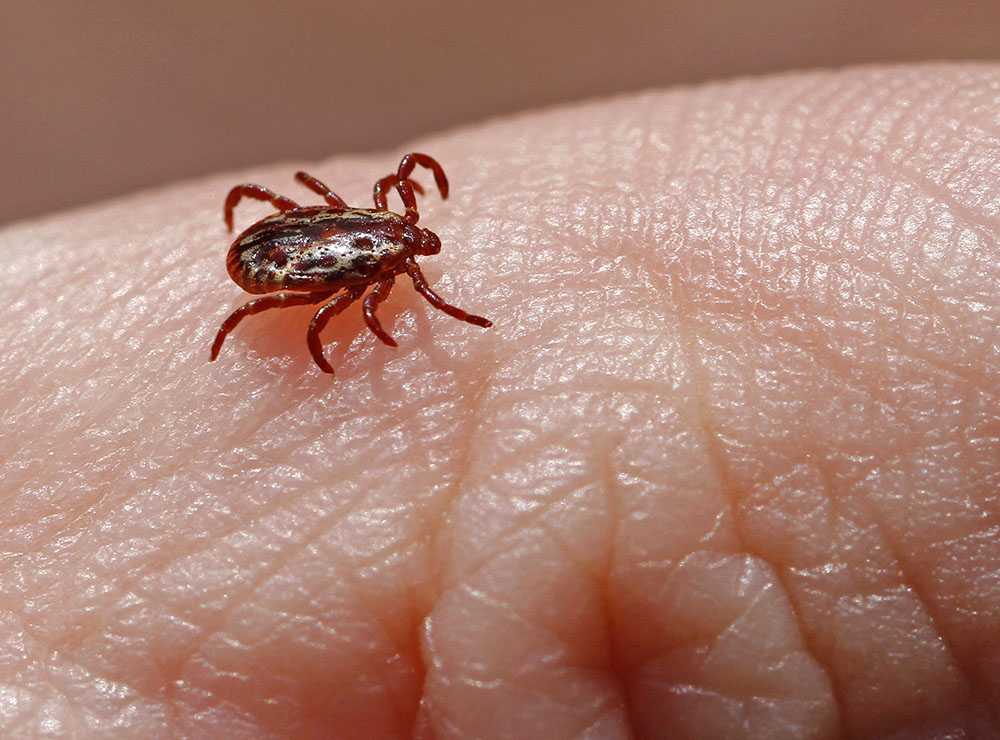 Rocky Mountain Spotted Fever
Rocky Mountain spotted fever is transmitted most commonly by the American dog tick.
Its symptoms include:
Nausea
Vomiting
Headaches
Appetite loss
Muscle soreness
Stomach pain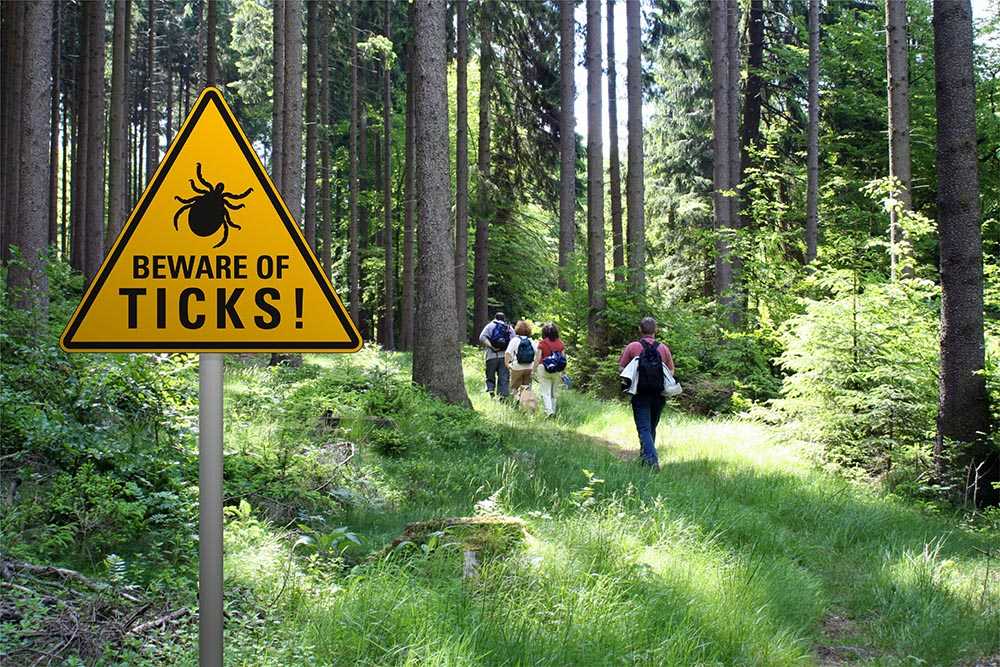 Tularemia
Tularemia is another disease that is generally spread by the American dog tick. Its symptoms include:
Tonsil swelling
Ulcers in the mouth
Vomiting
Diarrhea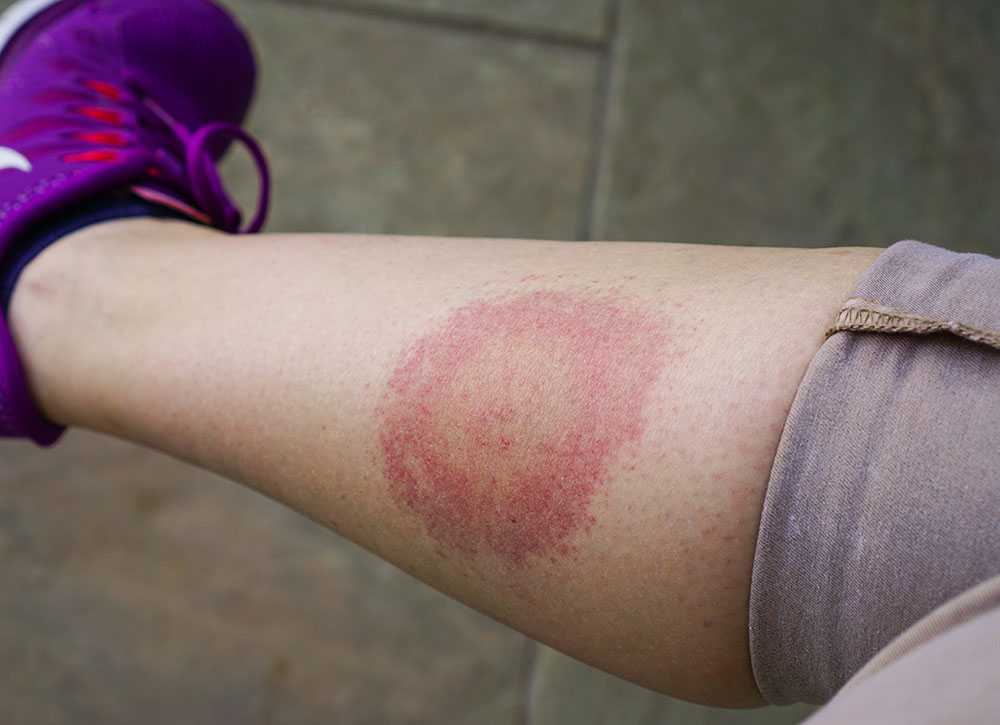 Lyme Disease
Lyme disease is notoriously spread by a variety of ticks, and it is the most commonly spread disease by the black-legged ticks.
Its early symptoms include:
General achiness

Rash

Fever
Chills
Swelling of lymph nodes
Unusual fatigue
If left untreated, Lyme disease can worsen drastically and have life-long effects.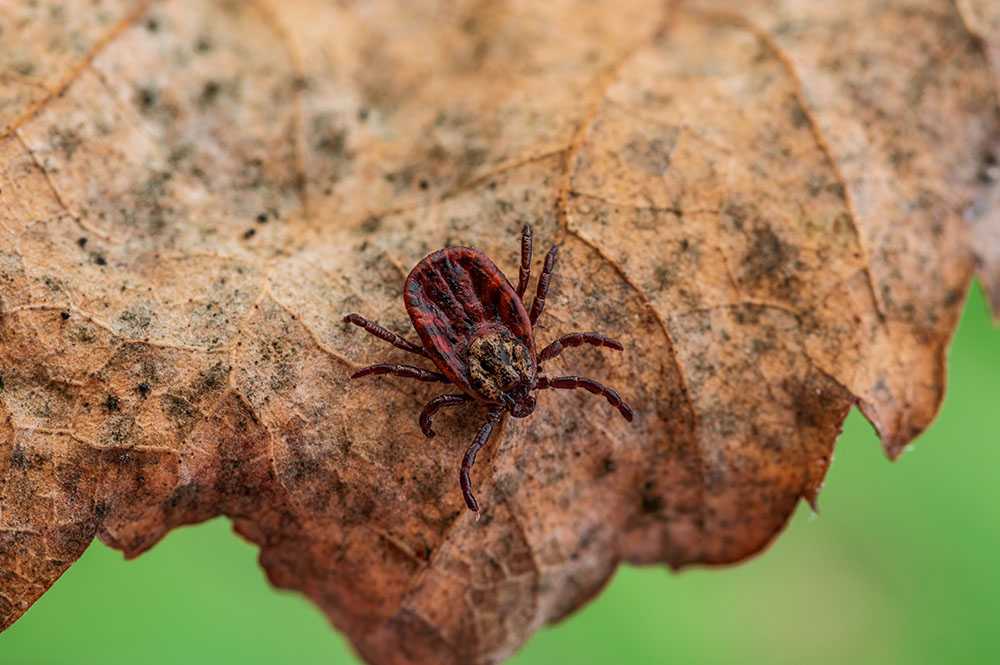 Powassan Virus
Powassan virus is a disease that is known to be spread by groundhog ticks. It can be fatal if it's not treated. Its symptoms include:
Seizures
Loss of physical coordination
Fever
Vomiting
Weakness
Difficulty speaking
Mosquito Control With Barrier Treatment
Mosquitoes are another pest that can be extremely dangerous to have around. In fact, mosquitoes are the most dangerous animal in the world. They lead to the most deaths each year because of the hazardous diseases that they carry and transmit.
To protect both your health and your property, we offer fully comprehensive mosquito control services for residents in Philadelphia, PA. Our treatments are consistent and targeted to help prevent infestations. This will successfully get rid of any current mosquitoes and prevent future issues.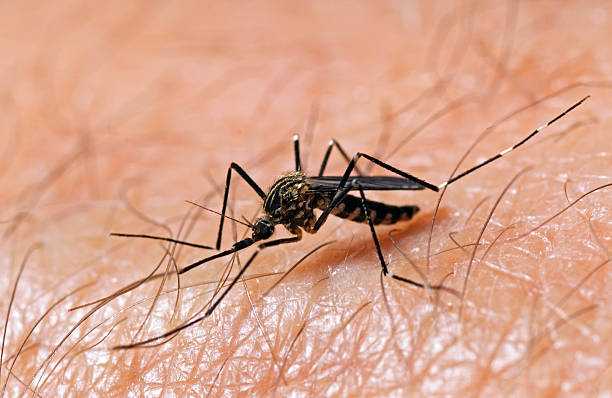 Mosquito Habits
Mosquitos have adapted to almost every kind of aquatic environment, including:
Ponds
Temporary flood waters
Drainage ditches
Water contained in plants and trees
Marshes
The reproduction of mosquitoes depends on the area. For example, in warmer climates, they are able to breed continuously throughout the year. Some types of mosquitoes need a cold climate before their eggs will hatch, and in those cases, they only breed once per year.
Why Choose to Work With the Professionals at Ned Stevens?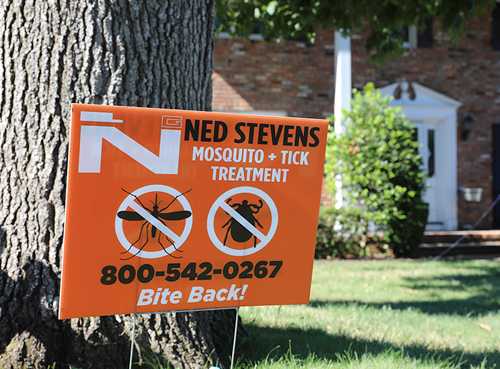 At Ned Stevens, it's a guarantee that we will efficiently and effectively deliver high-quality work with the results that you are looking for. This is especially true when it comes to our tick, mosquito, and pest control services because we understand just how important it is to keep your family safe from the potential health hazards they bring.
We are well-known for:
Our expert team of fully licensed mosquito and tick specialists
Conventional or 100% organic treatment solutions
Stress-free treatment plans with year-round pest control
Discounted pricing for full-season treatment
OUR SERVICE AREAS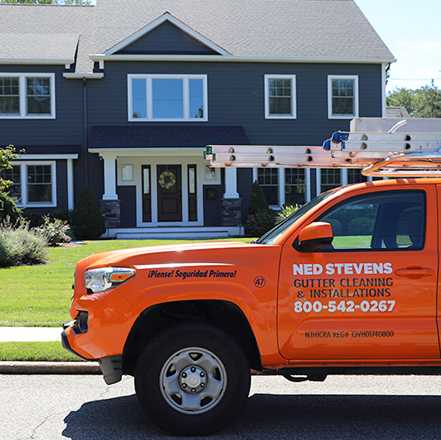 Ned Stevens provides mosquito and tick control in the following states:
Reputable Mosquito and Pest Control Solutions in Philadelphia, PA
Tick and Mosquito Control Services in Philadelphia, PA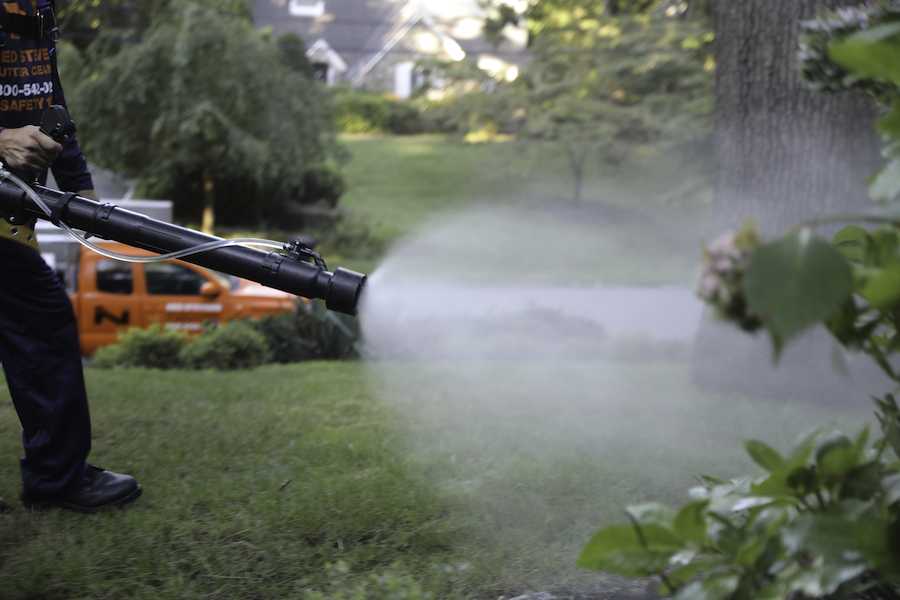 If you are struggling with mosquito or tick infestations, do not wait to call our team of fully licensed technicians by phone at (610) 890-5073 to take care of it professionally and efficiently for you.
With over 2,000+ five-star ratings, you can trust that we will deliver worry-free mosquito control and gutter repair services in Philadelphia, PA with exceptional results. We understand that our pest control services can be needed urgently, so we are open seven days a week and with same-day scheduling available.
Don't hesitate when it comes to mosquito and tick control. Get rid of them today.
Nov, 15 2023
There are so many options when it comes to choosing gutters for installation that it can be overwhelming to choose what you want. This is especially true when it comes to choosing what color you want your gutters to be. Do you want them to match the color of your house? Or should they make […] read more...