Mosquito Control with
Barrier Treatment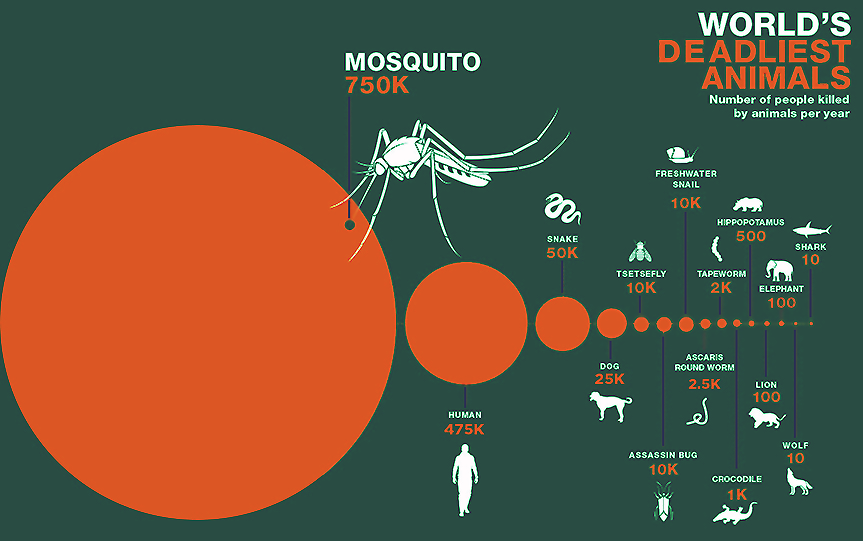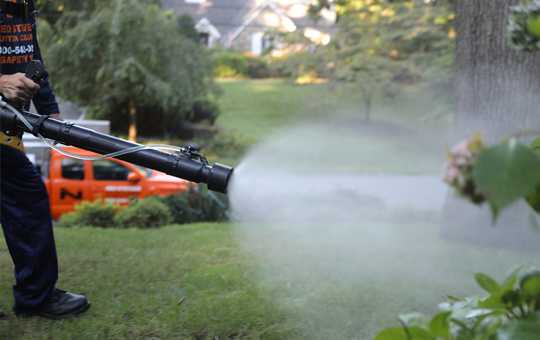 Our team offers premium mosquito, tick, and pest control services year-round for homes in Newark, NJ. We are committed to protecting you, your family, and your pets from the diseases that they carry. Our technicians utilize specially designed equipment to provide persistent and targeted mosquito treatments in your local neighborhood. Give our team a call at (973) 447-3380 to receive assistance with pest control issues on your property.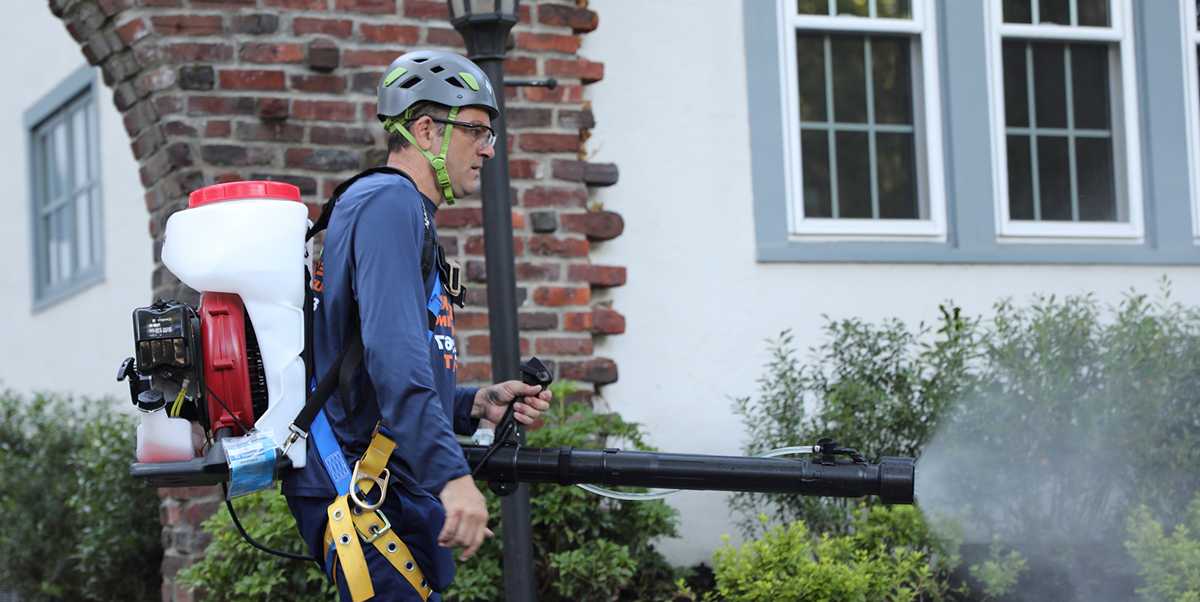 Mosquito Control Services
Though many would not think it, the world's most dangerous animal is the mosquito. This is because they lead to the most deaths each year due to the dangerous diseases that they carry and transfer.
To protect your yard and your health, the professionals at Ned Stevens offer fully comprehensive services that provide consistent and targeted mosquito treatments where you need them. This will not only kill them but prevent future infestations.
Tick Control Services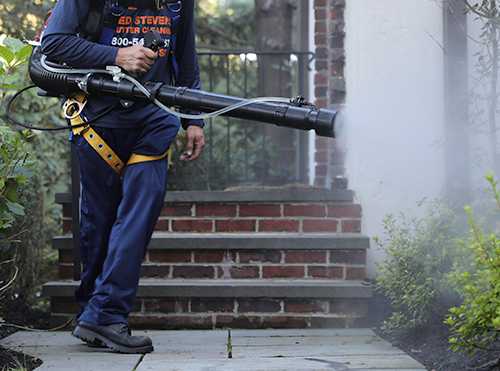 Ticks are another pest that can carry hazardous diseases that you do not want anywhere near you. One of the most dangerous is Lyme disease. Over 200,000 people are infected with Lyme disease each year, which is why we offer our tick control services for local homeowners in Newark, NJ to keep you safe and healthy.
Like with our mosquito control services, our tick control and pest services will kill any ticks in your targeted area and help prevent them from coming back. To do this, we use a barrier treatment that uses granules around your property.
Advantages of Professional Tick Control Services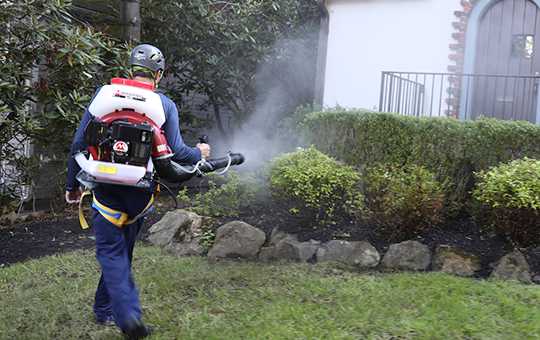 Helps Reduce the Risk of Human Illness
Ticks harbor a myriad of diseases that are threatening to human health, including:
Lyme disease
Babesiosis
Anaplasmosis
Tularemia
Alpha-gal allergies
Many of these diseases can cause life-long consequences. While not every tick will carry diseases like these, enough of them do that it's best to avoid exposure to them as much as you can.
Easy Way to Protect Your Pets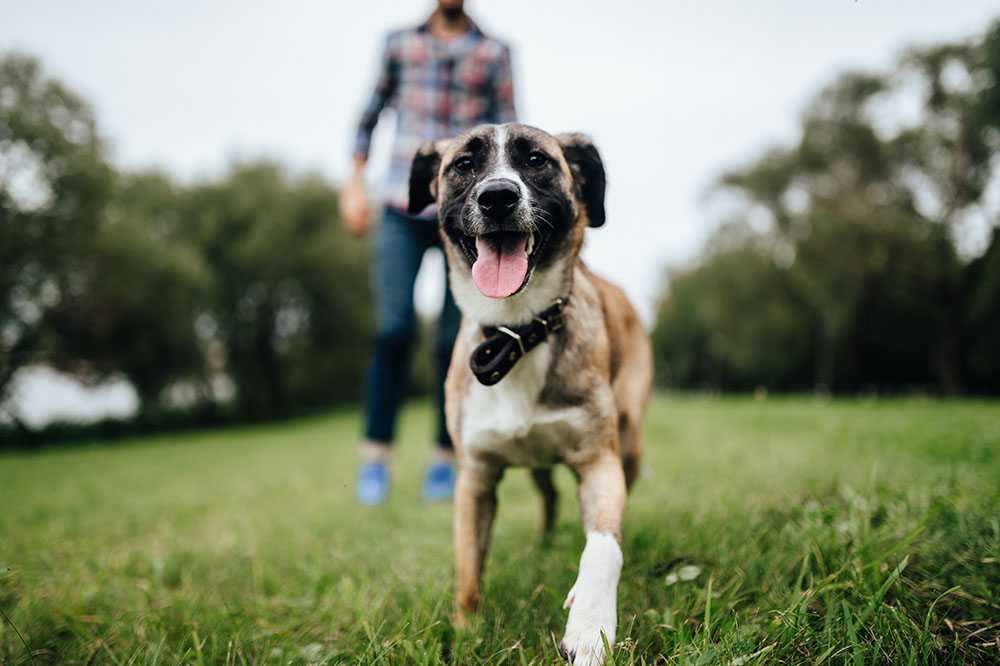 Just as much as humans should avoid ticks, your pets need to, as well. As a result, there are endless products meant to keep your pets safe from ticks. If your pet has already been exposed, topicals like shampoos and powders are used. In addition, tick collars and oral medications are utilized to make your pets more resistant to ticks.
Unfortunately, these products do not offer full protection. To ensure that they are safe, professional tick control is recommended.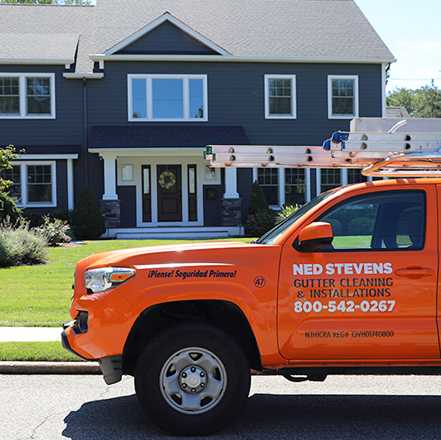 Tick Control Treatments Work Year Round
Ticks are not just predators in the summer and fall, but all year if they get into your home. They can easily do this in the winter if they are transported by rodents, who also seek shelter during the cold months.
Our team of technicians offer extensive tick and pest control services for residents in Newark, NJ. We have access to innovative tick treatments to help you avoid infestations all year round during every season.
Why Is a Tick Bite Dangerous?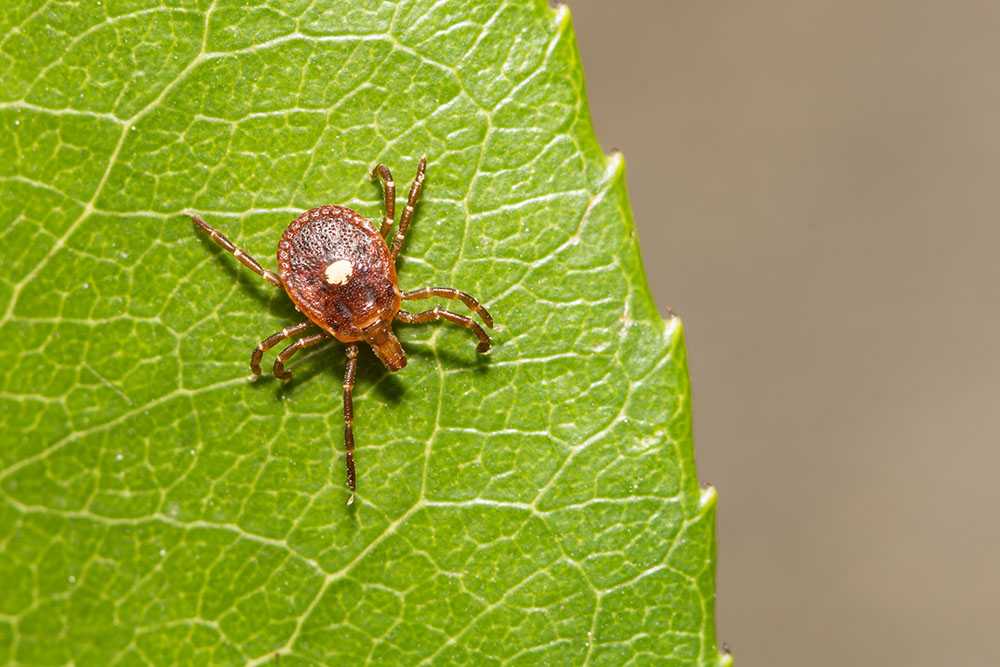 Tick bites are extremely dangerous due to the diseases that they can transfer to you. This is dangerous for healthy adults but can be even more severe under certain circumstances.
Immune System Health
If you or a loved one are very young, elderly, or immuno-suppressed, you are particularly vulnerable to more severe cases of those diseases. This is particularly true for anaplasmosis and babesia.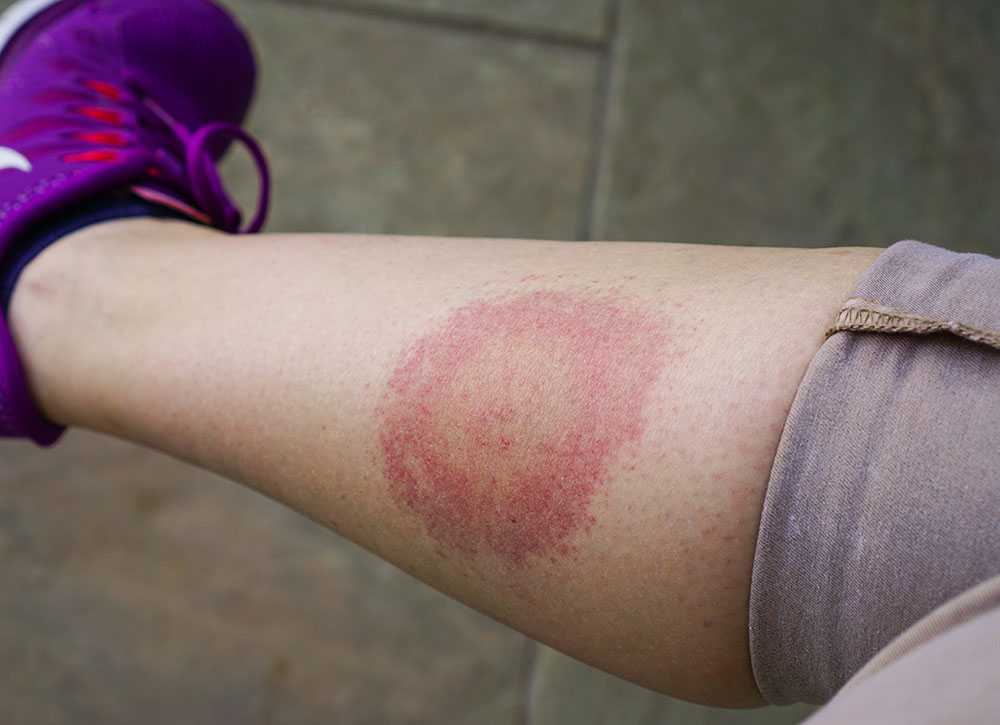 Stage of Illness
These diseases that ticks carry can also become extremely severe if they are not diagnosed right away. For example, with Lyme disease, the first stage is confined to a rash on the skin. But, if it's not treated, it can progress to its later stages, in which it can attack your joints, your brain, and your heart.
Why Choose the Team at Ned Stevens?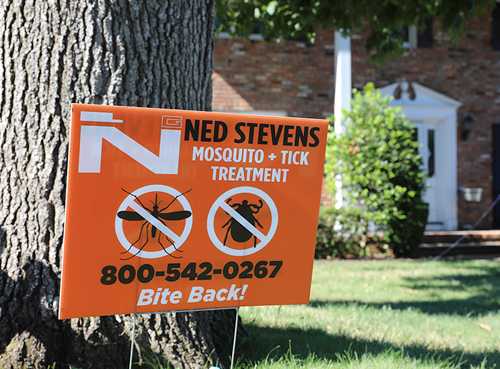 You can trust that the professionals at Ned Stevens will deliver mosquito and pest control services that are professional, efficient, and with the results that you are looking for. You will be able to sleep better knowing that you, your family, and your pets are safe from ticks and mosquitos when we're working for you.
Advantages of Working With Our Team:
Get access to an expert team of fully licensed mosquito and tick specialists
Conventional or 100% organic treatment solutions
Stress-free treatment plans with year-round pest control
Discounted pricing for full-season treatment
OUR SERVICE AREAS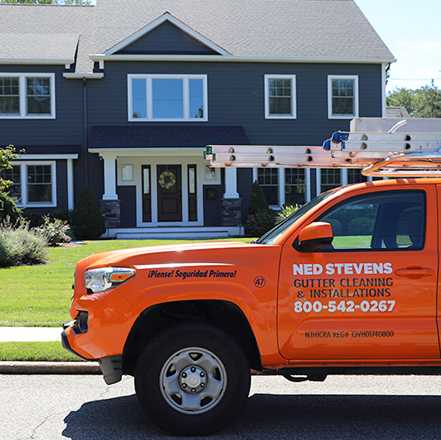 Ned Stevens provides mosquito and tick control in the following states:
Exceptional Mosquito and Pest Control Solutions in Newark, NJ
Mosquito and Tick Control Services for Homeowners in Newark, NJ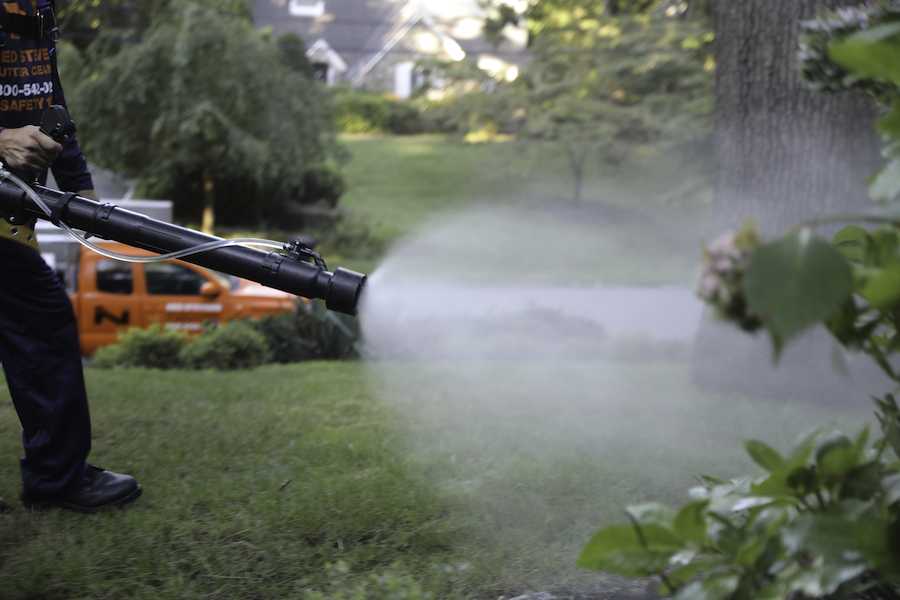 If you own a house in Newark, NJ, and are struggling with a mosquito or tick problem, do not hesitate to call our knowledgeable team by phone at (973) 447-3380 to receive assistance.
We have over 2,000+ 5-star ratings, and this is because we understand quality work and excellent customer service. The team at our pest control and gutter cleaning company are here for you when you need it the most, open seven days a week and with same-day scheduling available. Don't wait to take your yard back from mosquitos and ticks.
Call or Get a Free Quote
Nov, 15 2023
There are so many options when it comes to choosing gutters for installation that it can be overwhelming to choose what you want. This is especially true when it comes to choosing what color you want your gutters to be. Do you want them to match the color of your house? Or should they make […] read more...